Business to Trump Politics in Cuba
Date: 22 Nov 2016 12:00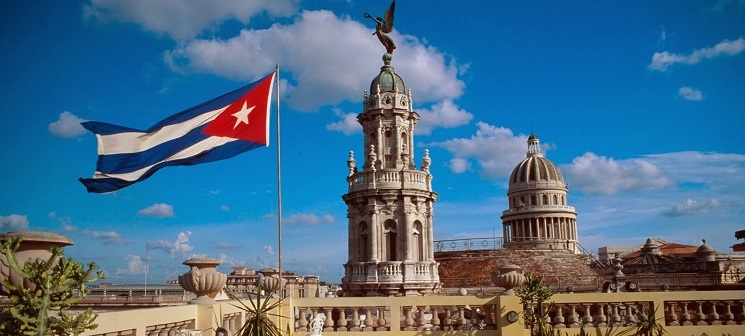 A collection of big multi-nationals who started planning for life after the embargo will attempt to pander to president-elect Trump's self-proclaimed superior business acumen. Dozens of companies are either planning to, or have started expanding into Cuba already. Trump threatened to shut the doors on the newly re-opened American embassy in Havana, as well as flirting with reverting to previous Cold War economic relations and travel agreements. However, the Chamber of Commerce will be pushing to maintain the current status quo after Obama's reform created loads of promising commercial prospects. The strategy is trying to pull at strings that are key pieces to the Trump persona. If an opportunity makes good business sense, then why would a proficient businessman turn it down?

The group of companies contains most major airliners that have routes currently servicing, or planning to service Cuba in the near future: cruise-liner, Carnival Cruises, who began running cruises to Cuba in May, global hotel chain, Starwood Hotels, looking to take advantage of the current rise in tourism and juggernauts Google and Cisco, keen on building Cuba's tech infrastructure from the ground up round up the list.

Travel to Cuba for strictly touristic purposes is technically still outlawed. However, Americans can still travel to Cuba as long as their trip ticks one of the 12 categories that would constitute an authorized trip. Americans have taken to the loosening of restrictions like bees to honey. Over the first half of 2016, over 135,000 Americans visited the island. This number represents a 180% increase when compared to the same timeframe in 2015, according to Cuba's National Office of Statistics and Information.